Members' Exhibitions & Events
Searching for an interesting photography show in your area? Read our up-to-date listing of exhibitions and photo-related events across the country.


Please visit Our Programming webpage to learn more about upcoming TPS sponsored exhibitions and events.
Adrienne Defendi [Palo Alto, CA] has 8 images from her series Dwelling in Possibility on view at Photolab Gallery in Berkeley, CA, through January 20, 2018.

Frank Armstrong [West Boylston, MA] will exhibit a solo show, Often in a Different Landscape, at Gallery Kayafas in Boston, MA, from December 15, 2017, through January 20, 2018.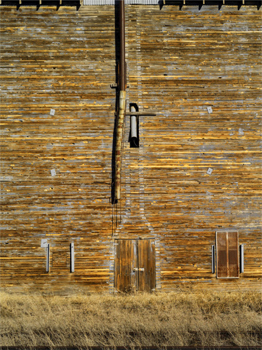 Willetta Crowe's [Nocona, TX] photograph Adobe & Ladder (below) was selected to be a part of Texas Tech's International Cultural Center's High & Dry XVll Photography Exhibition, which runs through January 31, 2018.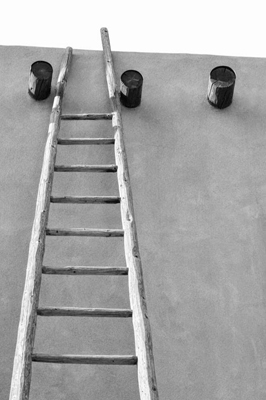 Avian - Birds In a Changing World includes 2 images (one below) by Cheryl Medow [Santa Barbara, CA] at the Sierra Art Trails (Gallery 5), CA, from December 6, 2017, through January 14, 2018. Six images by Cheryl will also be included in NOPA Currents 2017 at the Ogden Museum of Southern Art in New Orleans, LA, from December 7, 2017, through February 4, 2018.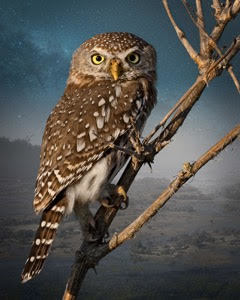 Work by Molly McCall [Carmel Valley, CA] and Norm Diamond [Dallas, TX] will appear in PhotoNOLA CURRENTS at the Ogden Museum of Southern Art in New Orleans, LA, from December 7, 2017, through February 4, 2018.
Ordinary Time, a solo show by Chris Ireland [Granbury, TX] opened at 500X Gallery in Dallas, TX, on January 13 and will remain on display through February 11, 2018.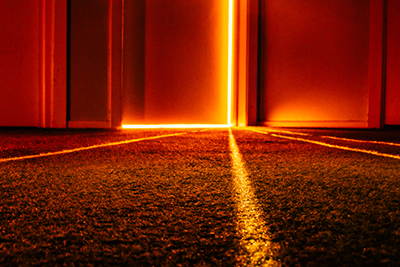 Supercut, from Sharon O'Callaghan Shero's [Dallas, TX] series Dark Matters, has been selected for the Visual Arts Society of Texas' 12th Annual 125-Mile Visual Arts Exhibition at Patterson-Appleton Arts Center in Denton, TX, from January 13 through February 24, 2018. Sharon also will have a solo exhibition of photography, photomontage and mixed media at the Addison Conference Center in Addison, TX, opening January 19, 2018, with a reception from 6-8:00pm.

An image of Maasai junior warriors by Jill Jordan [Dallas, TX] was accepted for the Family online exhibition at Passporte Salon. Her image Hear our Voice was chosen for the State of America exhibit at PhotoPlace Gallery in Middlebury, VT, which will be on display January 3-27, 2018. Also, 2 images were chosen by Sam Abell for the Decisive Moment show at PhotoPlace Gallery, hanging January 31 through February 24, 2018.
Wendi Schneider [Denver, CO] will have her first solo exhibit of 24 gilded vellum prints from the States of Grace series (image below) at Galeria Photo/Graphica in San Miguel de Allende, Mexico, opening January 13, 2018. A second solo show of selections from States of Grace will be held at The Griffin Museum of Photography, March 6 through April 10, 2018, in Winchester, MA, with a reception March 8, 2018.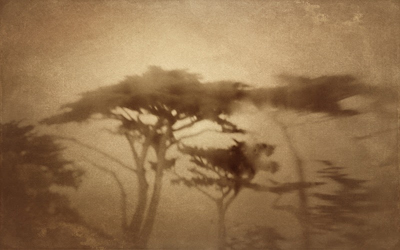 Bob Schwartz [Houston, TX] will exhibit a solo show, The Mexican Rodeo, at the Cloisters Gallery in Houston, TX, from February 26 through March 30, 2018, with an artist's reception on March 9 from 6-8:00pm. Two images from his exhibit have been selected to hang in the Brown Gallery at Rice University.

Malcolm Easton [Berkeley, CA] will have 9 prints in the UNCANNY exhibition at Walker Fine Art, Denver CO, from January 20 through March 10, 2018.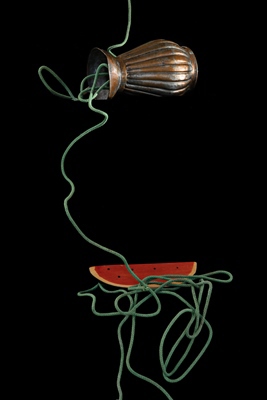 Chasing The Unexpected-Explorations In Collage, an exhibit by Cecelia Feld [Dallas, TX], will hang at the Greenville Center for Creative Arts in Greenville, SC, from February 2 through March 28, 2018, with a reception February 2, 2018, from 6-9:00pm.
Chet Morrison [Dallas, TX] has been invited to display several of his photographs in an exhibition at the Hudson River Museum in Yonkers, NY. The show is titled The Neo-Victorians: Contemporary Artists Revive Gilded-Age Glamour, and it runs from February 10, 2018, through May 13, 2018.